Today, Jon Vieker and I left Saint Louis for Minnesota to attend the Wisconsin Synod's (WELS) Worship Conference. Along the way driving past Rapid City, Iowa, we saw a sign for the Czech Museum. Considering that the LCMS recently has had more activity in the Czech Republic, we decided to stop along the way to see the Czech Museum.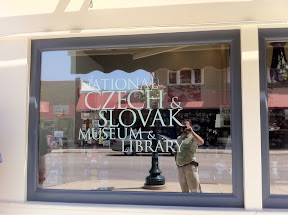 The Czech Museum (www.NCSML.org) was closed, but is located located in the Czech Village.
The Czech Village is sort of like a Czech version of Frankenmuth located in Iowa instead of Michigan.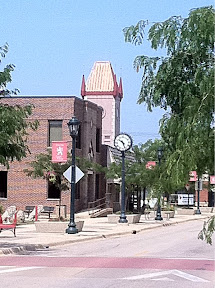 I am sure that there is more history about the Czech Village but as we were just passing through ... This is about all we know about it. See a few more pictures below.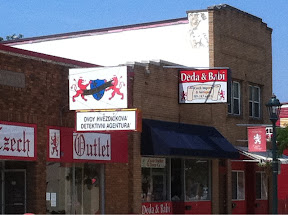 - Posted using BlogPress from my iPhone
Location:Polk,United States